Our Vision / Mission and Team
Our Vision / Mission and Team -ACME Hospital Furniture
Our mission is to develop, manufacture and supply world-class products that meet our exceptionally high standards of quality and exceed our customer's Expectations.
Our Vision is to be recognized as the innovative partner in global hospital furniture by improving the value of life through the use of care-giving products.
Our Suppliers
We value our supplier relationships and strive to cultivate long-term, mutually beneficial associations. We are responsible for specifying our needs and expect our sources to provide quality goods and services in a timely manner and at a fair, competitive price.
Our Team
We believe the strength source of our company is based on the quality of our employees.Consequently, we are committed to providing employees with satisfying, challenging, and rewarding career opportunities. We are committed to encourage a sense of pride, excitement, and loyalty on the part of all who are associated with ACME. We treat our employees fairly and listen to the concerns of our employees, and we do our best to maintain competitive wages and benefits to recruit and retain quality.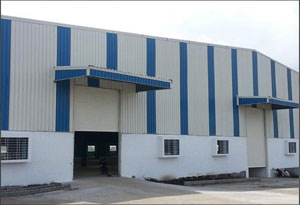 The Best Hospital Equipments :
Acme are a reputed manufacturer of Hospital Furniture. Offering quality hospital furniture in terms of durability & reliability; these products provide maximum comfort to the patients and are easily handled by the hospital staff...