Quality -ACME Hospital Furniture
The items manufactured are tested, checked & evaluated at each stage of manufacturing Process so as to produce a faultless & defect free item.We have specialization in providing the finest finishes to items manufactured by us to satisfy each customer according to his choice & as far as possible his budget also. Of course the budget in no case is allowed to eat into the performance of our items as we do not compromise on dependability & performance of the patient care furniture.
ACME executes all its business activities by keeping quality in mind, as quality is given foremost priority at us. We are mile ahead when it comes to durability, and only move ahead by offering durability and belief. Our utmost concern is to offer maximum comfort to the patients, and the goal is regularly been achieved through the quality aspects and their effective implementations.We at ACME firmly believe in our motto "Service with a Professional Touch" and do our utmost to adhere to our motto.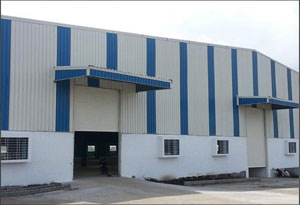 The Best Hospital Equipments :
Acme are a reputed manufacturer of Hospital Furniture. Offering quality hospital furniture in terms of durability & reliability; these products provide maximum comfort to the patients and are easily handled by the hospital staff...